Police respond to disturbance at Center for People in Need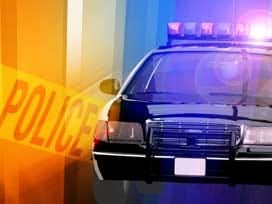 By: KLKN Newsroom
8@klkntv.com
Lincoln Police were called to the center late Saturday night after reports of people at a private party being pepper sprayed.
It happened just before 11 p.m. Police Captain David Beggs says the pepper spray was used inside the Center For People In Need during a party of a 15-year-old girl. The party was a Quinceanara, a celebration in the Latino community for 15-year-old girls entering young adulthood.
Capt. Beggs says three kids started fighting. A crowd gathered around the fight, and then private security hired for the party got involved. There were reports of hundreds of people inside the building. Police say the security used pepper spray to break up the fight. They say when officers arrived, the building had been evacuated. Several people were treated at the scene for exposure to pepper spray. Beggs says the three kids who initiated the fight were take to the Lancaster County Youth Detention Center.