LPD: 4 arrested with THC products, gun, cash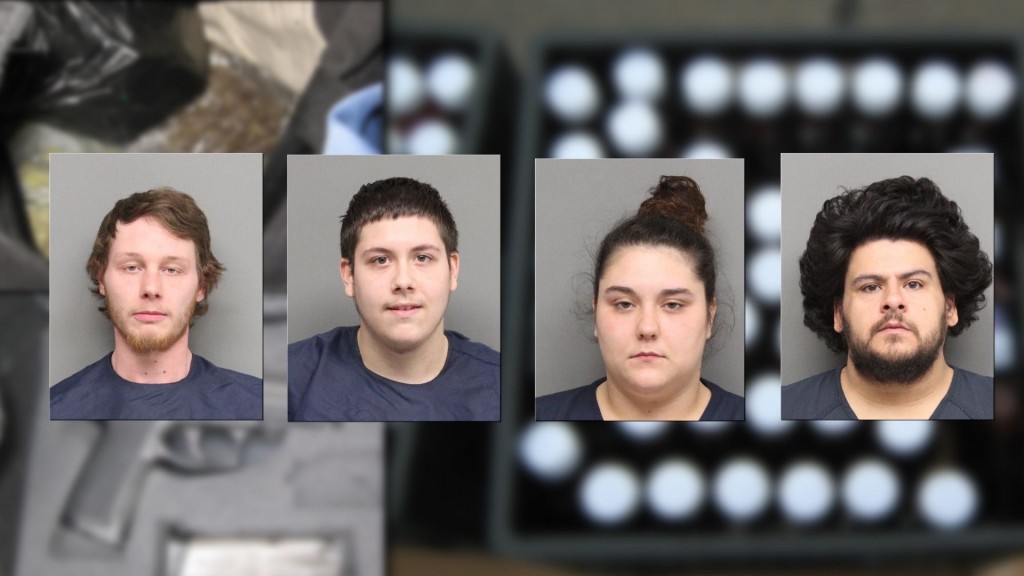 Authorities arrested four people after officers reportedly found a number of THC products, thousands of dollars in cash and a gun inside a van.
Lincoln police say the items were found during a traffic stop on Friday on I-80 near exit 399, after one of the occupants admitted to having a small amount of marijuana in the console of a 2019 Dodge Caravan with Florida license plates.
The cargo area of the van was filled with crates and boxes which contained more than 30 gallons of THC liquid, over 2,600 THC vaporizer cartridges, over 30 pounds of marijuana, 79 grams of THC shatter, a .40 caliber handgun and $2,000 cash, police said.
Authorities arrested Matthew McGee, Richard Cicanese, Alex Burtch and Anthony Cooper for a number of drug-related charges.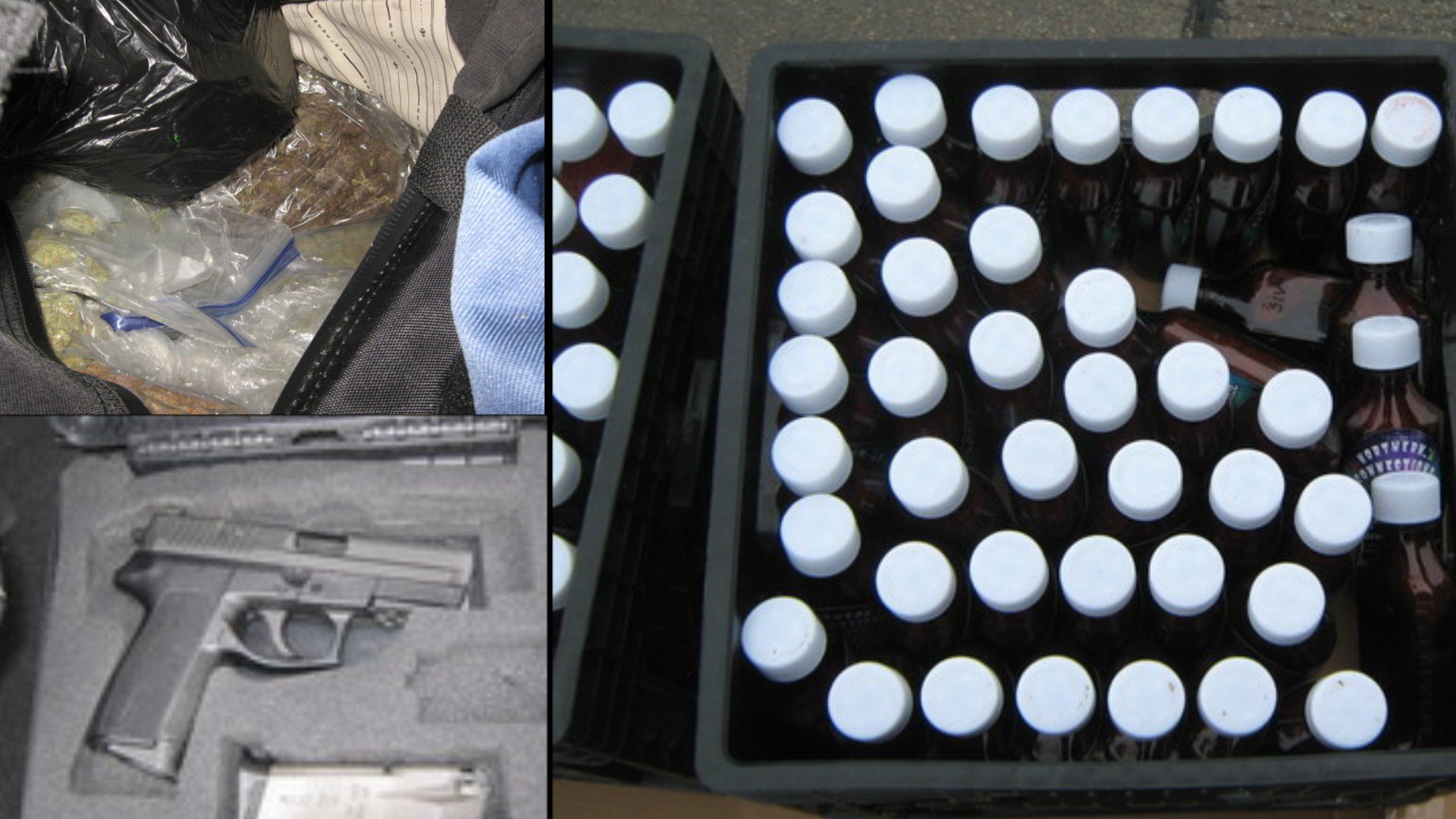 (Pictures Courtesy: Lincoln Police Department)