LPD helps victims of local crime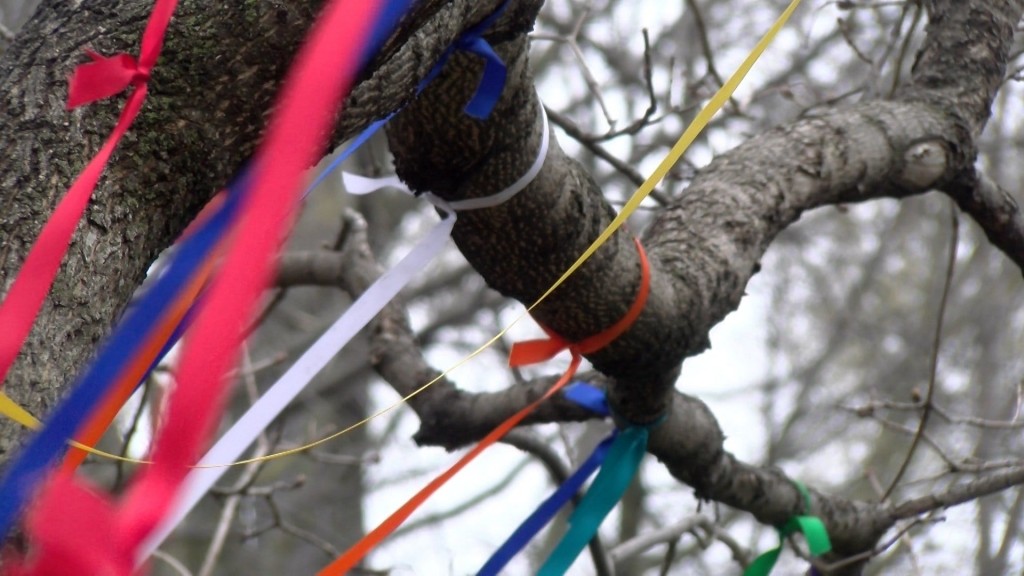 Posted by: Abigail Wood
awood@klkntv.com
"And about 4 a.m. I heard the sliding doors open and heard the heavy weights hit the ground," Jody says, holding an orange ribbon at the Survivor Ribbon Tree Sunday. "I knew they were in my house again and I was there."
The orange ribbon symbolizes a burglary Jody was victim to years ago, though she remembers the night like it was yesterday.
"I didn't know if they were going to come upstairs," she says, remembering. "I didn't know if they had a weapon. The terror was incredible."
It took her a long time to be okay going home alone after that, and even now, years later, she says she still gets nervous.
"A lot of times we see it on TV, so it's not personal. But it's personal for the people who get victimized."
Now Jody works as a civilian with the Lincoln Police Victim Witness Unit to help other victims know they're not alone. Sunday, Union College hosted the group on campus to try to bring awareness to the difficulties faced by victims of trauma.
"Crime in our community impacts everyone and compassion that we show towards the direct victim is what makes our community resilient," said Beth McQueen with the Victim Witness Unit.
The group calls people after they've been targeted by a crime to offer comfort, aid, and a listening ear.
"Anywhere form homicide to burglary, assaults, robbery, stalking, domestic violence…" said Arcelia Gomez, also with the unit. "They may be looking for solutions, but they also need people to just take the time to listen and hear them out."
The unit also hopes to show a side of law enforcement the community may not know; a side that looks after victims long after the flashing lights fade.