LPD investigates overnight armed robbery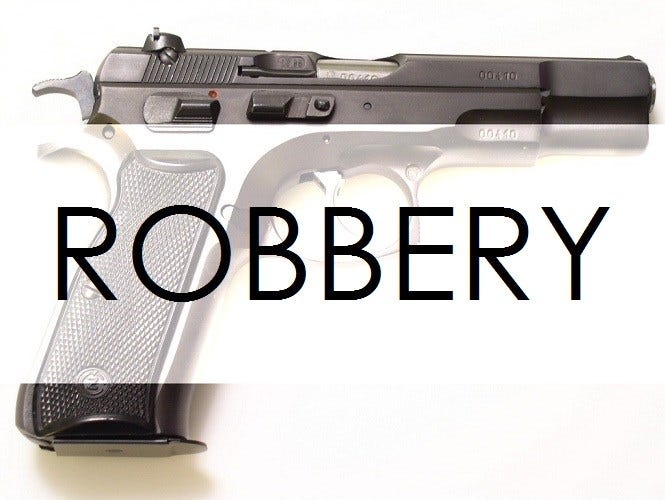 Posted By: KLKN Newsroom
Lincoln Police are investigating an armed robbery early Saturday morning.
LPD says it happened at the 1900 block of South 47th Street before 4 a.m.
Police say three ski-masked men forced their way into a man's home demanding money and drugs.
LPD says one of the men was armed with a black handgun.
They say no was injured and it appears the suspects got away with nothing.
LPD also say the suspects got away in a Silver Chevy Impala.