LPD investigating armed robbery at NW Lincoln U-Stop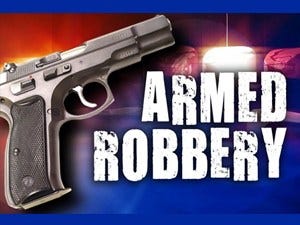 Posted By: Channel 8 Eyewitness News
8@klkntv.com
Police are investigating an early morning armed robbery at Northwest Lincoln gas station.
It happened at the U-Stop near NW 12th & W Adams around 2:30 am.
Officers say the clerk was robbed at gunpoint by three men who walked into the store. Police say the suspects stole several items, including money before taking off on foot.
No one was hurt and authorities are still investigating the incident.
We'll have more updates on this story when they are made available.