LPD: Lincoln man's account overdrawn by $3K after daughter shares bank info on social media app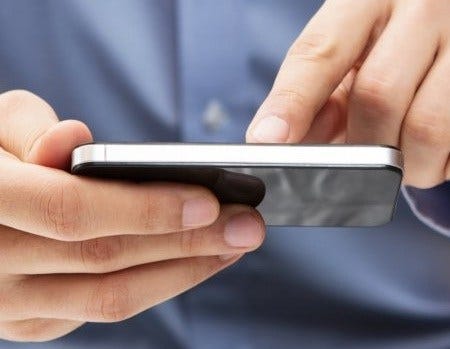 A 46-year-old Lincoln father is out thousands after his daughter shared banking information on a social media app, police said.
The man reported getting a call from his bank telling him he owed approximately $3,000 because his 15-year-old daughter's account was overdrawn.
The teen told police she received a message on the TikTok app that said she had enough followers to start earning money through the app. She gave her banking information to the sender, and four fraudulent checks were deposited into her account totaling almost $8,000, police said.
The teen spent approximately $1,000 and an unknown person had withdrawn $2,000 from her account by the time the fraud was discovered, police said.
Police are investigating the fraud, and say this serves as a good reminder for parents to monitor their children's social media activity.