LPD: Man knocked officer off bike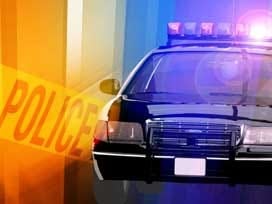 Lincoln police say a man attacked one of their officers patrolling on a bike Friday night.
Captain Joseph Wright says 32-year-old Daniel Riek attacked Officer Scott Parker. Officer Parker was patrolling on his bicycle near 14 and "O" streets when he says Riek tackled and fought him and tried to grab his gun.
Parker will be okay.
Riek was arrested for felony assault on a police officer.