LPD: Man tries to run over tow truck driver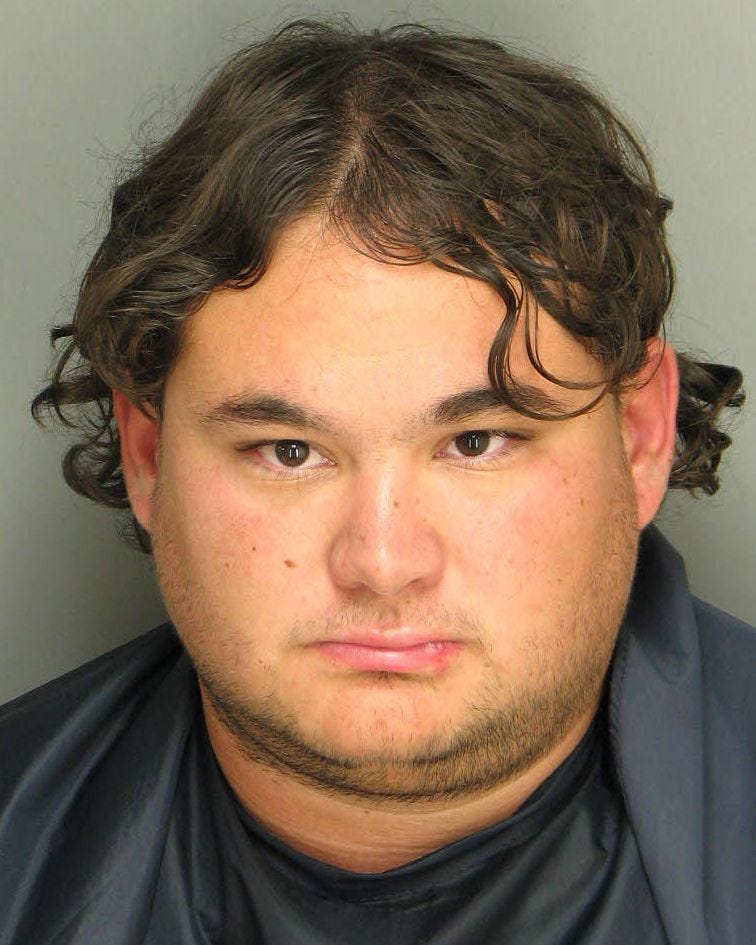 Lincoln police arrested a man they say tried to run over a tow truck driver.
Lincoln Police Captain Jim Davidsaver says it happened early Saturday morning when 26-year-old Jesse Rabago's car was towed to the city's impound lot.
Captain Davidsaver says Rabago told the tow truck driver he had money in his car, but instead of getting it, Davidsaver says Rabago drove off, nearly hitting the driver.
Officers arrested Rabago for attempted second degree assault.