LPD: Ramos Pizza delivery driver robbed at gunpoint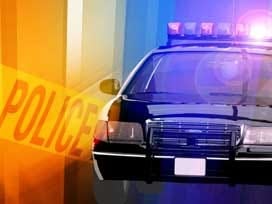 Lincoln police are on the lookout for a couple they say robbed a pizza delivery man.
Captain David Beggs says the Ramos Pizza employee was delivering a pizza to a home near 10th and "B" streets at about two o'clock this morning. He says that's when a man and woman wearing hooded sweatshirts and bandanas pointed a handgun at him.
The couple forced the delivery guy to give them money.
The Ramos worker will be okay. He lost about $60.00.