LPD reports more than 50 auto break-ins in the past week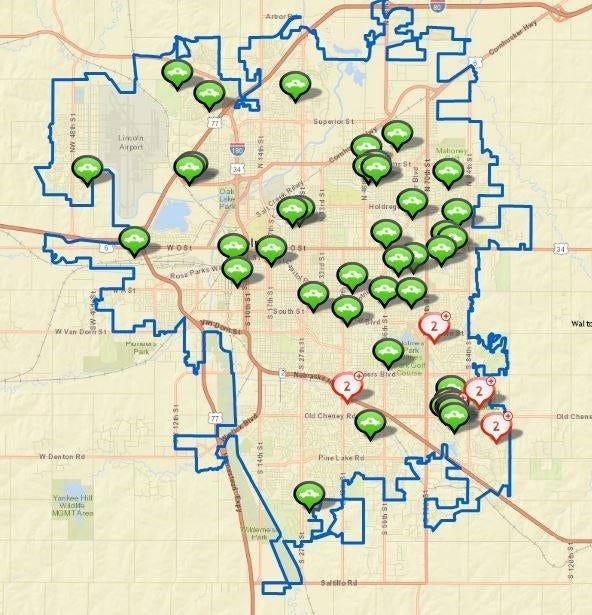 Posted by: Marlenia Thornton
mthornton@klkntv.com
Lincoln Police are looking into several car break-ins in Southeast Lincoln.
Seven of them were discovered Thursday.
Police said someone is entering unlocked vehicles parked outside overnight and stealing things like electronics and money.
"You know we live in such a quiet neighborhood. It was pretty surprising. You do feel kind of violated," Car Break-in Victim Colene said.
One of those break–ins even turned into a burglary.
Police say a 45–year–old man left his truck unlocked in this neighborhood near 84th and Old Cheney.
That's when someone found his garage door opener. The suspect went inside and found his gun safe, which was also unlocked.
More than $3,700 worth of belongings was stolen including four weapons.
LPD think it may be related to the other break–ins in the area.
"We believe this possibly is related to several other larcenies from autos reported Thursday as well," Lincoln Police Officer Katie Flood said.
In the past week, they said there have been more than 50 of them throughout city.
There are no suspects at this time.
"It's just upsetting. It makes you think twice about double checking your doors and making sure you cars or vehicles are locked. It just makes you think twice about things," Colene said.
Lincoln Police are reminding people to take valuables inside at night and lock your vehicles.