LPD Searching for Bank Robbery Suspect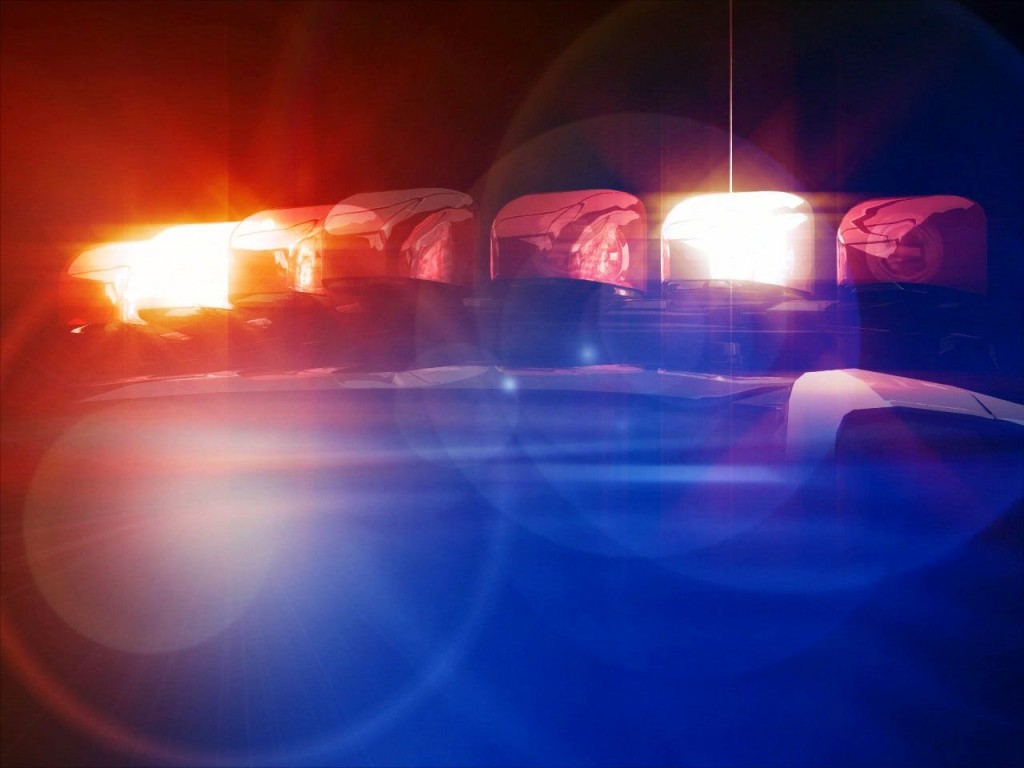 By: Channel 8 Eyewitness News
8@klkntv.com
Lincoln Police have confirmed that an unknown race male approximately 5'9-5'10 wearing a mask, dark hoodie and pants, and armed with a handgun, wearing entered the Westgate Bank at 17th and South at approximately 1:51 PM hours today.
LPD did pursue a vehicle that was possibly involved, however it does not appear at this time that it was involved. They are still looking for the robber at this time and no one is in custody.
We have also confirmed that Little Learners Christian Preschool and Childcare, near Highway 2 and 56th went on lockdown, while police searched the area for the suspect. The owner tells Channel 8, she witnessed authorities with weapons drawn, and dogs out searching. The center remains on lockdown as a precaution, though police seem to be leaving the area. The owner says she's been notifying parents and anyone else concerned can call the center.
We have a reporter at the scene and will bring you more details as they become available.