LPD serves warrant to Colorado man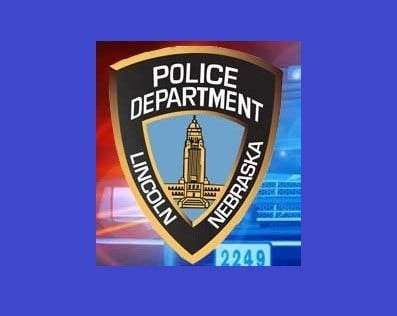 Posted By: Bayley Bischof Channel 8 Eyewitness News
Lincoln Police served a warrant to 40-year-old Colorado man Antoine Lavoie at a Lincoln hotel.
It was a nationwide extraditable felony warrant including identity theft and second degree burglary.
Officers knocked on the door of the hotel room they were told he was staying in, the occupants opened it, saw it was police and immediately closed the door.
Police say Lavoie then jumped out of a second story window and ran. He was tracked down shortly after using canine officers.
After a brief struggle he was transported to jail with no injuries.
Lavoie has no prior contacts in Lincoln.