LPD: Suspect phoned in robbery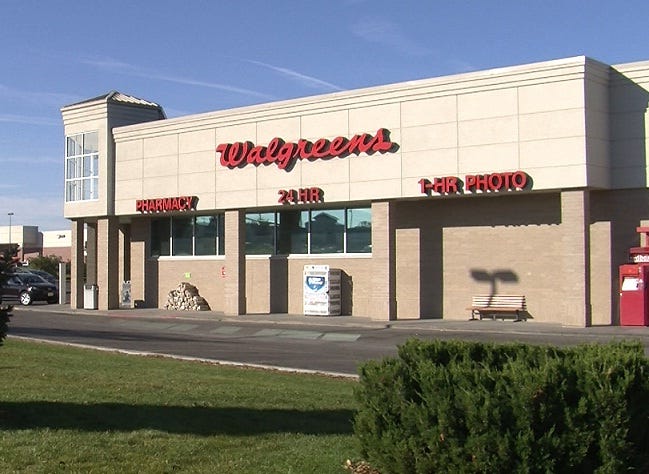 Posted By: KLKN Newsroom
8@klkntv.com
Police say a man called Walgreens early Wednesday morning demanding drugs.
Just before 4 a.m., Officer Katie Flood says a man called the Walgreens at 27th and Pine Lake and told the employee to place opium-based narcotics into a bag and leave it outside the store.
Police were immediately called. Flood says employees saw a man wandering around nearby, but took off on foot.
Police have no suspects at this time.