LPD: Technology helps catch purse thief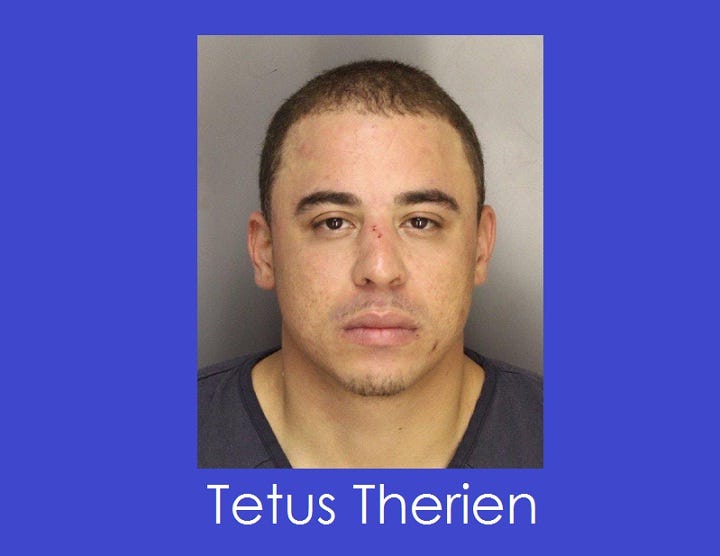 Posted By: KLKN Newsroom
8@klkntv.com
Technology led to the arrest of a suspect Wednesday morning. Lincoln police say at around 8:30, an employee of Archrival was in the back room when her purse was stolen. Archival is located at 720 O Street.
Police say she immediately started tracking her iPhone, kept in her purse, and told the 911 dispatcher where it was going. Meanwhile, she gave updates to a coworker who caught up with the suspect and confronted him. Police say the suspect claimed someone gave the purse to him, and handed it to the victim's coworker and took off running.
Police found 32-year-old Tetus Therien inside Gold's Galleria at 10th & O. Therien was arrested for theft and four outstanding misdemeanor warrants (two are for theft).
Police say technology and quick thinking led to the swift apprehension of the suspect and the recovery of property.