LPD: Woman arrested for hitting 3 people with car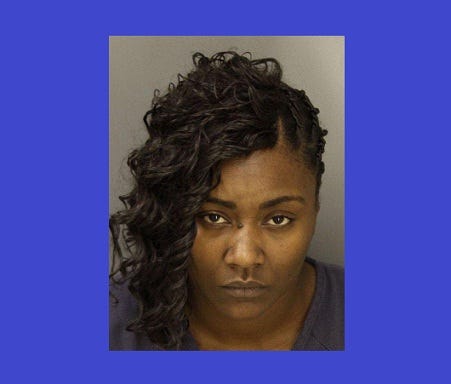 By: KLKN Newsroom
8@klkntv.com
Police say the woman drove her car into a group of people early Sunday morning.
Lincoln police say Deaha Wilkinson was angry at her boyfriend and drove to confront him near 24th and O streets Sunday at 5 a.m. Police say the 27-year-old Wilkinson drove past him and a group of friends at a rapid speed. She met him in the alley, and then got back into her car. Police say she drove into the crowd hitting three people.
The three suffered minor injuries. Wilkinson was arrested for three counts of second degree assault.