LPS Grading System Running Again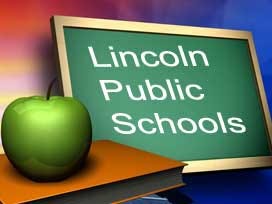 By: Kali Nicole
knicole@klkntv.com
The problem first came to our attention when a viewer told us about her frustration via Facebook, but LPS assures they're not doing away with the Pinnacle grading system. It just needed a little work.
The blackboard has been back in action for the last few weeks, but until Tuesday, parents had been locked out of finding out just what was getting done.
"My one in high school doesn't always do her homework like she's supposed to do so it's wonderful for me to be able to go on and make sure she's keeping up to date with her homework so I can understand why people were frustrated for it not being up," said Serena Aasen.
The online grade, attendance and assignment tracker for middle and high school students was due for an update. "We had to wait until the final code was ready and we had to wait until we could when we had this particular version so that we could run our elementary pilot," said Kirk Langer, LPS Director of Technology.
Some parents agree, at least with an upgrade at the beginning of the year they still have time to get their students back on track.
"At the beginning of the year I feel it's a little more laid back. Then once the homework starts coming in it gets a little bit harder. They get a little bit more overwhelmed and using the Pinnacle System helps me get a closer look so I can step in," said parent, Anne Rupp.
If the system with its new upgrades continues to function as planned, and all goes well with the newest pilot program the elementary schools will have their version of Pinnacle next year.