LPS Hosts Learning Lunch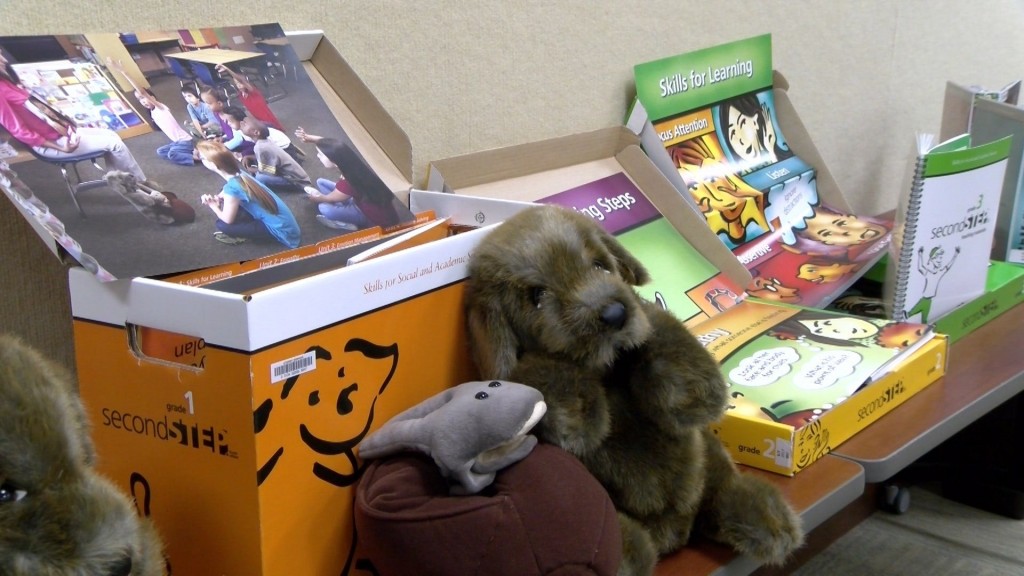 Students in Lincoln Schools are not just learning traditional course work, they're also being taught about social emotional learning.
Carrier Erks, a social worker for Lincoln Public Schools spoke at a learning lunch today to share the importance of the community getting involved in the social emotional lessons students are being taught.
In between the math, science, and english lessons kids in Lincoln Public Schools are being taught about social emotional learning. "Social emotional learning is giving children the tools that they need to succeed in life like emotion management, problem solving, impulse control, relationship skills, and those sorts of things," said Erks.
Erks held a learning lunch Wednesday afternoon to share with community members some of the lessons students are being taught. Kindergarten through fifth grade classes have one social emotional lesson a week.
The district uses a program called second step. Each lesson is targeted for the students age. Kindergarten lessons include puppets and fun stories while fifth graders are more instructional in nature. Teachers make sure students engage with the lesson more than once.
"They have a weekly lesson that they do and then they reinforce that lesson throughout the week with different short activities and they use different things to engage children and focus and interest and students practice the skills through different scenarios," said Erks.
Erks stressed the importance of parents and community members reinforcing the lessons at home, "At the end of the day we want our children to be productive citizens we want them to be able to get along with other people and to have positive relationships and to be able to manage their strong emotions and these skills do that for them."
LPS Holds a number of learning lunches throughout the school years, their next one is December 19th.