LPS offers new texting alert system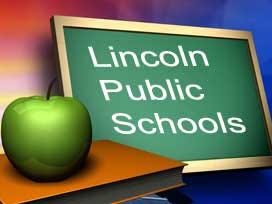 By: Kali Nicole
knicole@klkntv.com
Come August, LPS can now contact parents or just about anyone the family wants notified when it comes to major issues like snow days or event changes, all via text.
With three active little kids, Jamie Scott says she's always on the go and that means it can be hard to catch her or hear her if you do.
"Everyone has a cell phone now and I think it's the easiest way to contact people if you know you're away from home or shopping or doing something," said Scott.
So she says she was relieved this week to find out LPS will now offer text message notifications to parents who sign up. "They're notifications like any we would send now. Snow days are a big one, whether there will be a snow day or even if your building is changing a schedule or an event has been moved," said John Neal, Assistant Superintendent.
LPS says they've heard all too often when parents are at work and want to know what's going on, but they can't answer the phone. On a related note, it doesn't always do the parent good to know, if they can't do anything about it. That's why LPS also changed the number of people you can have notified.
"We've taken the number from two to six people. Sometimes you know, Grandma is the one who is going to pick the kids up from school, not mom or dad or the kid just needs to know. This is the best way for mobile families," said Neal.
You can sign up for texts through the LPS census you turn in each year, or by just calling the school.