LPS Releases New Enrollment Numbers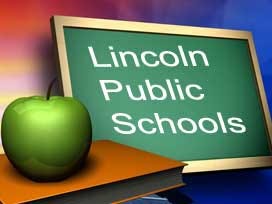 By: Rachael Witter
rwitter@klkntv.com
This year's enrollment for all Lincoln Public Schools is over 36 thousand. With larger numbers come concerns, but there are also advantages.
Lps welcomed over 400 new students to schools this year. When you look at the past 5 years.. Enrollment has gone up four thousand, that's an increase of more than 10 percent. Lincoln Southeast is still the largest high school, pushing 2000 students. The principal says there are advantages to being a large school.
"We pride ourselves on being able to serve a lot of students and serve them well and try to meet their needs to have a successful high school experience. A large high school allows kids to come and just experience a lot of things." said Brent Toalson, principal.
Roper elementary, Lux Middle School and Lincoln Southeast all have the biggest enrollment numbers. Dawes middle school has the smallest enrollment but saw the biggest increase in enrollment this year. Southeast says as they grow…they are able to accommodate.
And LPS expects enrollment to keep growing in years to come. Southeast says, even being a big high school, they make students feel like more than just a number.
"We know that Southeast is growing and we're proud of the fact that we can serve all of our students but we also work real hard to try to make our school feel like a small community." said Toalson.
LPS uses official birth records to project future enrollment, they expect enrollment to keep climbing for next year.