LPS teachers could be getting a raise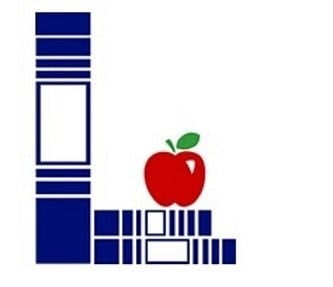 Posted By: Jenn Hatcher
jhatcher@klkntv.com
(Lincoln Public Schools)- The Lincoln Education Association and Lincoln Public Schools have reached a tentative contract with teachers on a one-year agreement for the 2015-16 school year – that was discussed at the Lincoln Board of Education Tuesday.
The proposed agreement represents both judicious stewardship and providing fair compensation for excellent educators – with the goal of maintaining a fine school district, according to Steve Joel, superintendent of LPS, Jenni Benson, president of the LEA, and Kathy Danek, chair of the Board of Education's Finance Committee.
The contract – voted on by LEA membership last week and approved by the LEA Board of Directors on Monday, Jan. 12 – provides a total package increase of 3.25 percent for the 2015-16 school year. That percentage includes salary increases; increased health insurance costs; and increases in Social Security and retirement costs. (The average total salary will increase 2.88 percent.)
The Lincoln Board of Education conducted the first reading of the contract at the Jan. 13 meeting and will take action on the tentative agreement at the Board meeting set for 6 p.m. Jan. 27 at LPS District Offices, 5905 O St.
Comments:
Joel: "We have a fine school district in Lincoln that improves the climate and quality of life for our entire community – and our teachers are the foundation for that excellence. Our educators are to be commended for their sense of mission in bringing success to every single student."
Benson: "The proposed salary and benefits package passed by our Association members acknowledges the importance of Lincoln's outstanding teacher work force and the efforts that they make day-in and day-out for their students and our community. I believe this tentative agreement recognizes that teachers, on a regular basis, do not work the hours of an ordinary job; spending countless hours in the evening, on weekends, and during unpaid breaks. For teachers, working with students is not a conventional profession, either. It is a passion filled with dedication like no other career to provide the best education possible for children and their futures. The proposed contract also helps to address, in a minimal way, some workload issues for both teachers and administrators and makes a renewed commitment to ensure that staff and students are in the best learning environment possible."
Danek: 

"Our school district has long been a solid steward of the community's precious tax dollars – and we believe this agreement represents a good balance between prudent budgeting and maintaining a talented staff of educators at Lincoln Public Schools."