LSE's John Larsen Relieved of Coaching Duties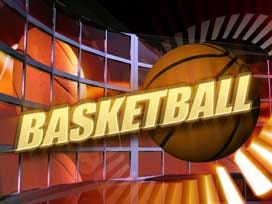 John Larsen has been relieved of his two coaching assignments at Lincoln
Southeast High School, according to Nancy Biggs, associate superintendent of Human Resources at Lincoln Public Schools.
Effective immediately, Larsen will no longer serve as girls basketball coach or head football coach at Southeast, Biggs said. "After careful consideration we believe this is the best course of action," she said.
Larsen was cited by Lincoln Police last Thursday for suspicion of driving under the influence.
The citation came just hours after his team lost during the state basketball tournament. Police say he had been involved in a car accident near his home. He was also ticketed for negligent driving. LPS would not comment on whether the relief from coaching is associated with the DUI citation.
Larsen has coached girls basketball for 31 years and took over the Knights football program in 2007.
He will continue to teach physical education classes at Southeast. Southeast will begin advertising at once to fill both coaching positions.