LSO investigating the death of an infant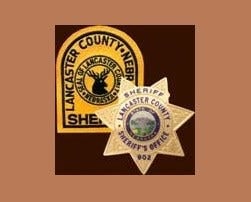 By: KLKN News Room
8@klkntv.com
The Lancaster County Sheriff's office is investigating the death of a 3 month old baby.
It happened yesterday in Hickman at a licensed daycare.
Authorities say the babysitter noticed the baby was not breathing, began CPR and called 911.
The baby was pronounced dead at the hospital.
Autopsy results show no signs of injury or abuse. Toxicology results are pending.