Lucas Keifer to also enter diversion program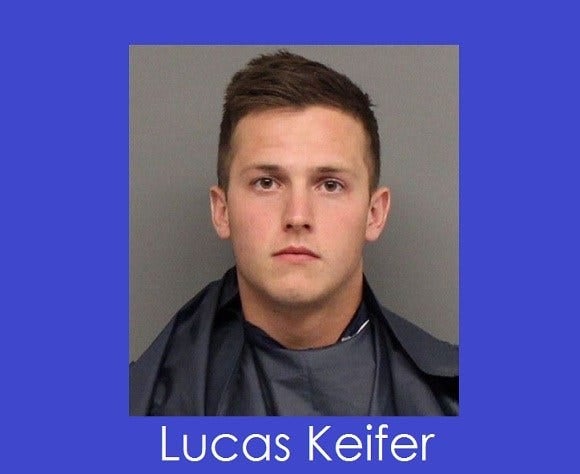 Posted By: KLKN Newsroom
8@klkntv.com
UNL distance runner Lucas Keifer will enter a pre-trial diversion instead of being prosecuted for theft. Keifer and Husker football player Josh Banderas were arrested last week for stealing seven bikes from a UNL bike rack. Banderas will also enter the diversion program thought Community Corrections.
UNL police say a witness call police after seeing the two men cut bike locks with a bolt cutter and load the bikes into a pickup driven by Keifer.
Court documents say Banderas told police they planned to sell the bikes. Banderas said they saw signs posted on the racks that UNL would declare the bikes abandoned after a certain date.
Neither men had prior criminal histories making them eligible for the pre-trial program.