Luke Bryan, Lionel Richie join Katy Perry to judge 'American Idol'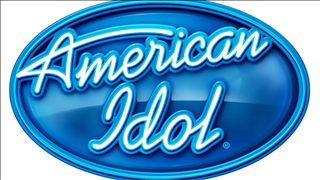 Two new judges for "American Idol" on ABC were just announced and will include country superstar Luke Bryan and R&B legend Lionel Richie.
The announcement was made today in an official release from the network.
Richie's name had been in the mix almost from the very beginning, while Bryan's name has been thrown around for the past couple of weeks.
"I'm excited at the chance to help some deserving artists reach their dreams," Bryan said. "To be in a position in my career to help facilitate this along with the other judges is just a complete honor. It's gonna be a blast!"
Richie added, "As a singer, songwriter and producer, I feel I can bring a great deal of experience to the table. It's going to be so much fun!"
Richie and Bryan will join fellow superstar Katy Perry as part of the iconic panel that can make one singer's dream come true.
The panel can now boast a bonafide R&B/pop legend, a red-hot current pop star, and a country music superstar.
The new American Idol is set to debut on ABC sometime in 2018.