Magic Moment Five: Yashirin Christmas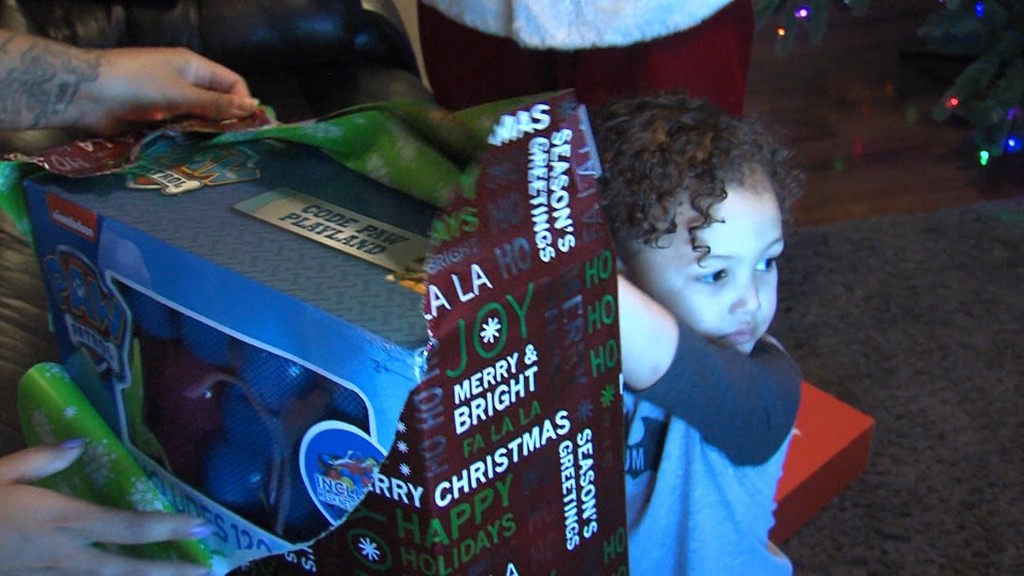 A Lincoln family was surprised Tuesday, with a little holiday cheer.
The Yashirin's are a family that has been through a lot this year.
Allie and Dennis Yashirin are kind and caring people, devoted to giving to their community.
In February, they lost their 7-year-old son, Taytum.
He had a rare brain abnormality.
Tuesday, his two brothers, mom and dad were showered with gifts– like clothes, toys, tires and gift cards.
" It's sweet people think of us and think we're a good family to give back. It's nice– the kids love it. I mean, it's pretty sweet," said Allie.
Dennis says, "I wasn't expecting. This is really great for us and the kids. I really appreciate you guys. Thanks!"
The married couple will also get a more traditional wedding than their first.
That includes a wedding gown, a photographer and a weekend honeymoon.
Also, they're expecting another child in February.
We'll have another Magic Moment Wednesday.