Maher Picks Up Two Awards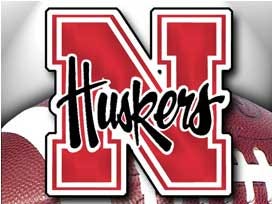 Lincoln – Nebraska place-kicker/punter Brett Maher was recognized for his performance in the Huskers' season opener, while also making Nebraska football history on Monday.
The junior from Kearney, Neb., was named the Big Ten Special Teams Co-Player of the Week this morning and earned the College Football Performance Award as National Place Kicker of the Week this afternoon.
Maher's Big Ten honor is the first individual honor won by a Husker football player. He shared the Big Ten honor with Penn State kick returner Chaz Powell.
Maher went 4-for-4 on field goals, including kicks of 50 and 48 yards, and 4-for-4 on extra points in helping the Huskers to a 40-7 win over Chattanooga. In addition, he punted four times, averaging 52.0 yards per kick, and placed a pair of kicks inside the UTC 20-yard line. Maher's was the highest single-game average by a Husker since 2005 and the best at home since the 2002 campaign.