Mail delivery for Beaver Crossing residents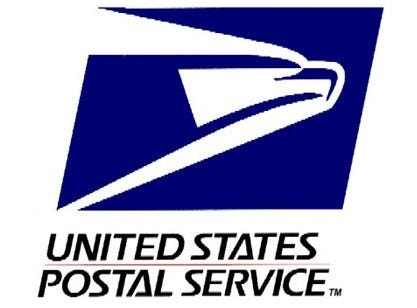 Posted By: KLKN Newsroom
8@klkntv.com
BEAVER CROSSING, NE — The tornadoes that devastated several communities in southeast Nebraska did little or no damage to Post Offices in the area. Post Offices in Cordova and Sutton are open for business, but are currently without electrical power. A small generator is being used in Sutton, and one is expected to be installed soon at the Cordova Post Office.
Since access to the town of Beaver Crossing is restricted, the Post Office is currently closed. Until operations are restored, which is expected to be Wednesday, May 14, customers served by the Beaver Crossing Post Office can pick up their mail and obtain retail services at the Milford Post Office located at 602 1st St. Hours for the Milford Post Office are 8:30 a.m. – 12:30 p.m., and 1:30 p.m. – 4:30 p.m., Monday – Friday, and Saturdays from 9 a.m. – 10:30 a.m. Customers are reminded to bring photo identification when picking up their mail.
Rural route carriers who serve the communities hit by the tornados will be making deliveries wherever it is safe and possible to do so. Customers the rural route carrier is unable to reach will need to pick up their mail from their local Post Office, or in the case of Beaver Crossing – the Milford Post Office. The phone number at the Milford Post Office is 402-761-3121; Sutton Post Office 402-773-4304; and Cordova Post Office 402-576-3110.
Customers whose homes or businesses were destroyed or severely damaged are encouraged to complete a temporary Change of Address request, in-person at their local Post Office, or online at usps.com.
The Postal Service receives no tax dollars for operating expenses and relies on the sale of postage, products and services to fund its operations.