Major 'historic' concert announcement set for Monday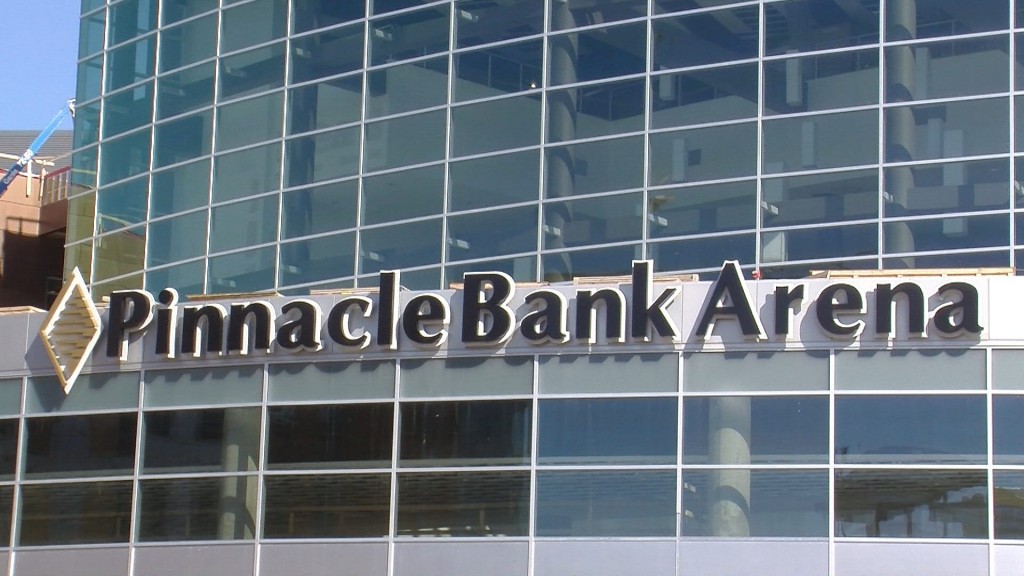 By: Hannah Paczkowski
hpaczkowski@klkntv.com
A historic concert is coming to Lincoln, but officials are keeping it a secret until Monday. The suspense is making some people in Lincoln wonder, who will it be?
"They need something once and awhile for that age of people and the younger groups still know the Stones and Aerosmith," Jody Martin said.
Will it be one of the classics, or will it be someone from the younger generation?
"Justin Bieber! That would be historic," Doug Martin said.
Several people are predicting Aerosmith.
"I'm going to go with Aerosmith, that's a really good guess," Josh Hielkemann said.
While others are looking back to the '90s.
"Maybe Pearl Jam? I wish, I hope," Jordan Howard said.
We asked viewers on Facebook their predictions, rock artists like Wham and Paul McCartney, to country singers like Garth Brooks made the list.
One band stands out above the rest so far.
"I really think it might be the Rolling Stones," Rachel Anderson said.
"They're historically an icon," Jenny Bast said.
Mayor Beutler will make the announcement Monday at 10 a.m. at the Pinnacle Bank Arena. We'll bring you the latest.