Make-A-Wish Foundation makes boys dreams come true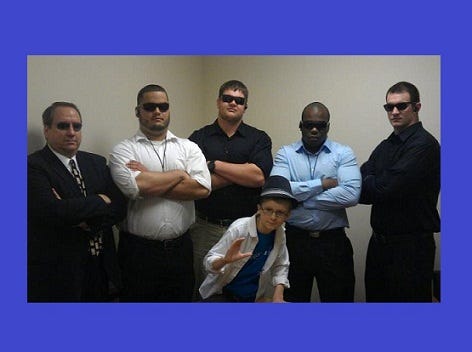 By: Rachel Witter
rwitter@klkntv.com
An 11-year-old Lincoln boy had his dream come true, all thanks to the Make-A-Wish Foundation.
Cayden Hubbard has been fighting brain tumors for the past few years and his dream is to be a pop star.
That became a reality today; he got the full star treatment.
Red carpet, paparazzi, bodyguards, screaming fans. You would think Hubbard was Justin Beiber.
The Make-A-Wish Foundation is helping him transform into the next pop sensation.
Hubbard got a limo ride, an interview and even a live performance on KFRX.
Soon Hubbard will be fighting off even more fans.
He said, "Well, they're gonna be tearing down the doors and I'll have to run and scream away from them. Lots of girls have 'marry me', but sorry girls, I can only have one wife."
He not only got star treatment in Lincoln. He's off to L.A. to record a song at a big time recording studio, get a pop star makeover and meet Mario Lopez.
Hubbard has been fighting brain tumors for several years. His doctors nominated him to Make-A-Wish.
Kiley Thiele with the foundation said, "Usually, we don't get to be a part of seeing it come true because we send the kid off to Disney World and the moment of surprise, the moment of the wish becoming real, happens when they're there. And today, with Cayden, we got to see it all happen, to see the light in his eyes, we got to see him get nervous and not speak for awhile."
He knows how to work a camera, he sure can sing. Watch out Lincoln, the next big pop star will be back on Monday.
Hubbard said, "Favorite part of being a pop star is the girls."
The whole thing was a total surprise to Hubbard.
Listen for the songs he records in L.A. He'll be hitting the airwaves soon. And KFRX said they'll be proudly playing his songs.