Man accused of abusing woman over 10-year-period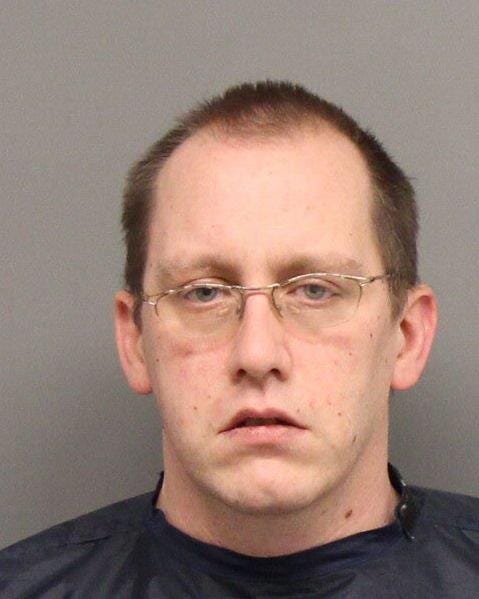 ? POSTED BY: KLKN Newsroom
8@klkntv.com
A Lincoln man is arrested for abusing a woman over a 10-year period. 35-year-old Nicholas Talbot is charged with second degree domestic assault for forcing a 32-year-old woman into a slave contract according to court/police records.
According to court documents, Talbot whipped the woman, burned her with lighters and extinguished cigarettes on her back. The woman told police the abuse lasted for a decade but she was afraid to talk.
Talbot's bond is set at 25,000.