Man accused of injuring baby daughter takes plea deal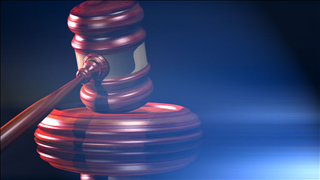 Posted By: Channel 8 Eyewitness News
8@klkntv.com
FRANKLIN, Neb. (AP) _ A south-central Nebraska man accused of injuring his 2-month-old daughter has taken a plea deal.
Court records say 21-year-old Dalton Howard, of Upland, pleaded guilty last week in Franklin County District Court to attempted intentional child abuse. Prosecutors had lowered the charge in exchange for Howard's plea. His sentencing is scheduled for Jan. 9.
He was arrested in February 2016 after the girl was taken by her mother to a Minden hospital, where the baby was found to have bruising and a brain bleed. The little girl eventually was taken to an Omaha hospital for treatment.