Man accused of standoff hoax arrested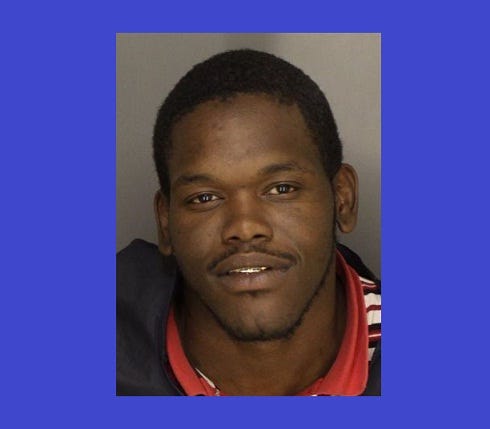 By: Newsroom
8@klknktv.com
Lincoln police say the suspect was arrested in Arkansas and brought back to Lincoln.
Lincoln Police Officer Katie Flood says 23-year-old Troy Smith was extradited to Lincoln on Tuesday. Flood says he was in Arkansas at a family member's home.
Police say Smith called 911 on March 27, and told police that a man was threatening to a woman and a child at a house in northwest Lincoln. Officers responded to the home but found no one home. Police determined the phone call was a hoax. Police say an investigation led them to Smith as the suspect.
Smith was arrested for making terroristic threats and on seven outstanding warrants, including failure to register as a sex offender.