Man accused of stealing gift cards from church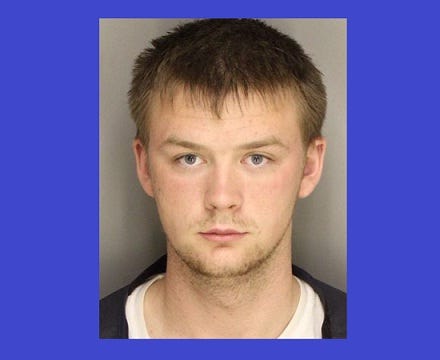 By: Newsroom
8@klkntv.com
Lincoln police say an 18-year-old man was arrested for taking more than $23,000 worth of cards.
Lincoln Police Officer Katie Flood says Dalton Walker was arrested Friday for stealing more than 1,000 gift cards from Messiah Lutheran School. The gift cards were intended for sale in a fundraiser to offset tuition for students at the church's school.
Police say someone broke a church window between March 30 and April 1 overnight and took the cards. Police say Walker and two others were seen using some of the gift cards later at a store.