Man arrested following fiery crash into gas pumps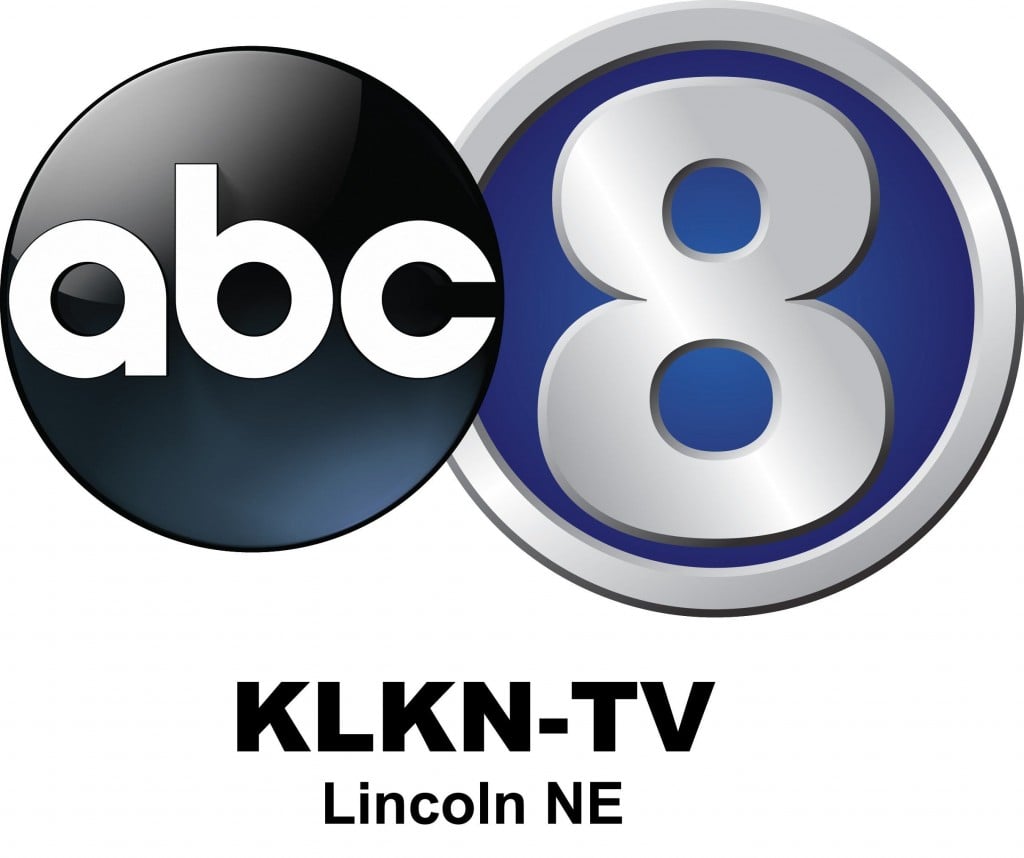 Posted By: KLKN Newsroom
8@klkntv.com
GRAND ISLAND, Neb. (AP) Police in Grand Island say a driver was drunk when he crashed into a station's gas pumps, causing an inferno that destroyed the pumps and the vehicle.
The 21-year-old driver suffered only minor injuries in the 3 a.m. Saturday crash.
Police Capt. Dean Elliott says the man lost control of his vehicle while driving on a main thoroughfare in Grand Island, hitting hit a tire store and utility pole before crashing into gas pumps at a convenience store along the street.
Elliot says the pumps were hit hard enough to knock them off their bases and throw them 50 feet. No one else was hurt in the fire that erupted from the crash.