Man arrested for exposing himself at Lincoln business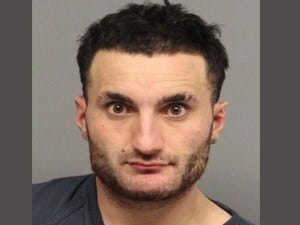 Posted By: Bayley Bischof Channel 8 Eyewitness News
24-year-old Khaled Khalil was arrested Sunday night for indecent exposure.
Police say an employee of a business located at 17th and South streets called police, reporting Khalil was fully exposed and touching himself inappropriately inside the business.
Police say he was believed to be under the influence of some kind of substance. He was cited and lodged.
Officers also say he is not on the sex offender registry, but has an extensive history of narcotics use and disturbing the peace.