Man arrested for sexual assault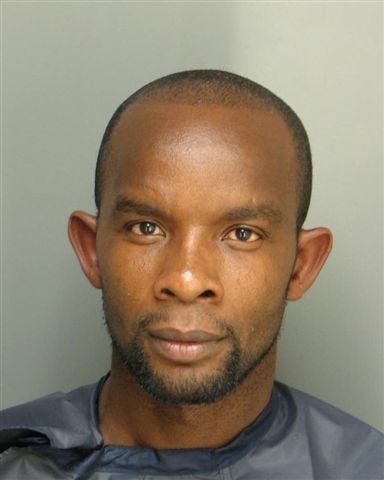 A Lincoln man is behind bars accused of sexually assaulting a local teen.
Police say 31 year old Cornelius Okumu said he would donate $20.00 to a woman who was raising money for a pageant.
They say the 17 year old met with Okumu in March to collect the money but said he had left it at his apartment…and wanted her to come with him to get it.
Once they arrived police say Okumu grabbed the teen and raped her. He was arrested Wednesday for 1st degree sexual assault.