Man arrested for shooting at deputies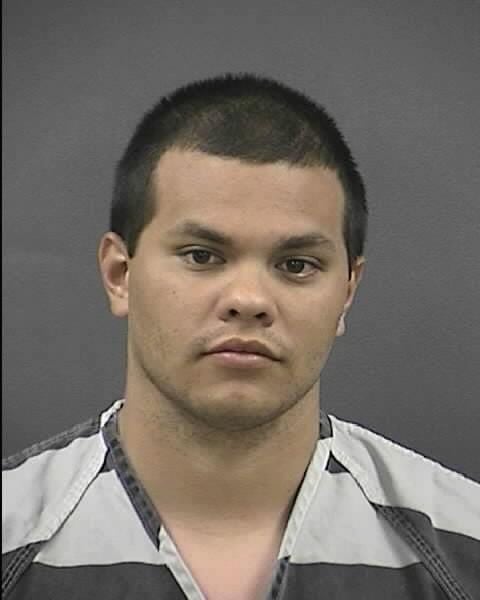 A 22-year-old man has been arrested, accused of shooting at Hall County deputies. Sheriff Jerry Watson says two deputies were sent to a farm northeast of Doniphan early Thursday morning.
Watson says the deputies saw a man outside who brandished a gun and tried to go into the farmhouse. Watson says one deputy fired a stun gun at the man, who fired his weapon at the deputies. Watson says one of the two fired his handgun once as they took cover.
The deputies lost sight of him when he fled. The sheriff says no one was injured. The man was found in an outbuilding six hours later and arrested without incident. The man was identified as a state parolee, Cash Cosgriff. Court records don't list the case yet.