Man arrested for stabbing woman with vegetable peeler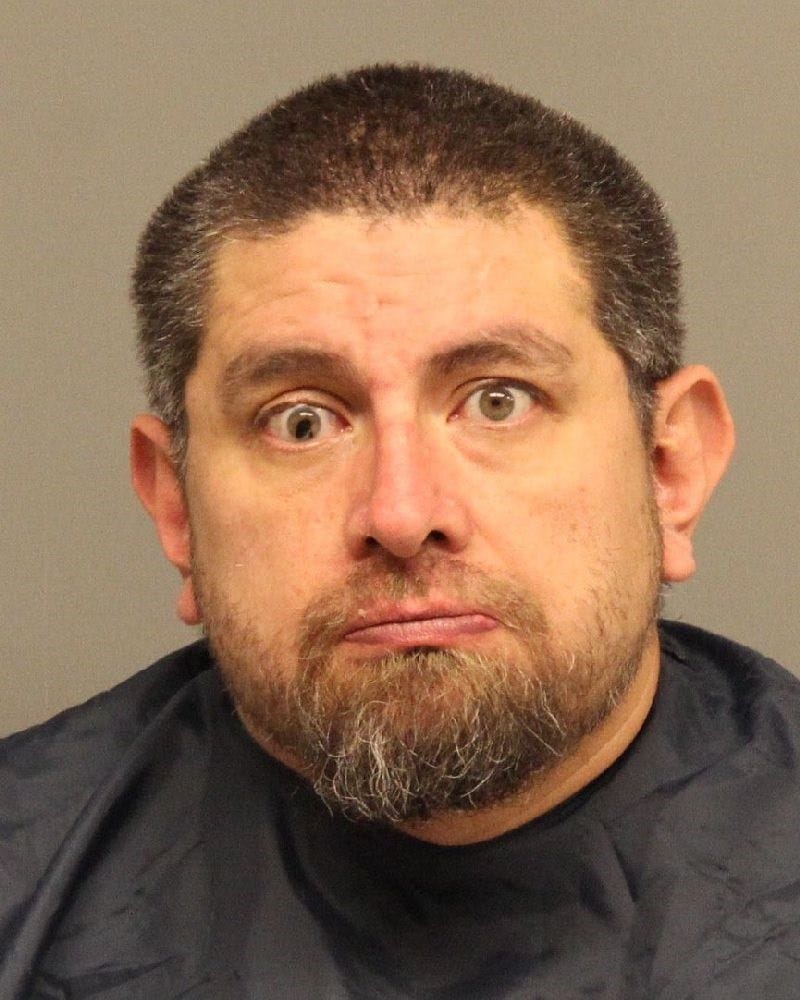 Posted by: Channel 8 Eyewitness News
8@klkntv.com
Late Monday night, Lincoln Police were called to a home near 30th and Vine. They were responding to reports of a domestic assault, and were told a woman had been stabbed.
"Some words were exchanged and he produced a vegetable peeler, he then inflicted a stab wound below her right eye," Sgt. Chris Vigil said.
Officers arrested 41 year-old Ricardo Ruiz Jr for the crime. They say he had been drinking and got into a heated argument with his significant other. When police got there, they say Ruiz Jr got aggressive with them and had to be tased.
LPD says the holidays often stretch money and tempers thin, which can escalate disagreements quickly.
"Especially on the holiday when people are home more we do see a rise in peoples stress levels when we respond to those type of incidents whether they're domestic or not. The mood is very charged ion a domestic assault type situation I think officer across the board go into those situations very heightened and kind of up a notch so to speak," Vigil said.
Lincoln Police encourage you to watch what you drink and how much and if you see a fight brewing- walk away from the situation and if need be call police.
The girlfriend is recovering.