Man arrested in early morning burglary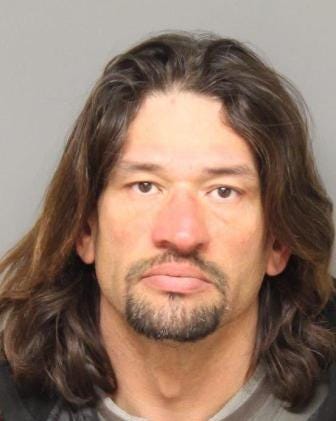 Posted By: KLKN Newsroom
8@klkntv.com
Lincoln Police nabbed a would–be thief early Wednesday morning.
It happened just before 2:30 a.m. near 19th and A Streets.
Police said a witness saw 38–year–old Gil Green break the glass of an apartment door. They said the witness then saw movement inside the apartment moments later.
"When officers arrived, they saw fresh foot tracks in the snow leading to the apartment," Ofc. Katie Flood of the Lincoln Police Dept. said. "However, there were none exiting the apartment, so they knew most likely the suspect was still inside."
Police said the apartment was ransacked, but nothing was taken. No one was home at the time.
Green was arrested for burglary and possession of burglar's tools.