Man arrested in Wal-Mart robbery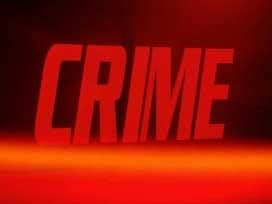 The suspect in the robbery of the Walmart on Highway 2 and 84th has been arrested. Lincoln Police Officer Katie Flood says 37-year-old Cedric Rigsby was arrested Thursday night.
Police say last night he displayed a gun and took about $650 in electronics. The license plate on the getaway vehicle led to his arrest.
In addition to robbery and shoplifting, he was arrested for meth and drug paraphernalia. The handgun has not been recovered.