Man arrested with handgun; drugs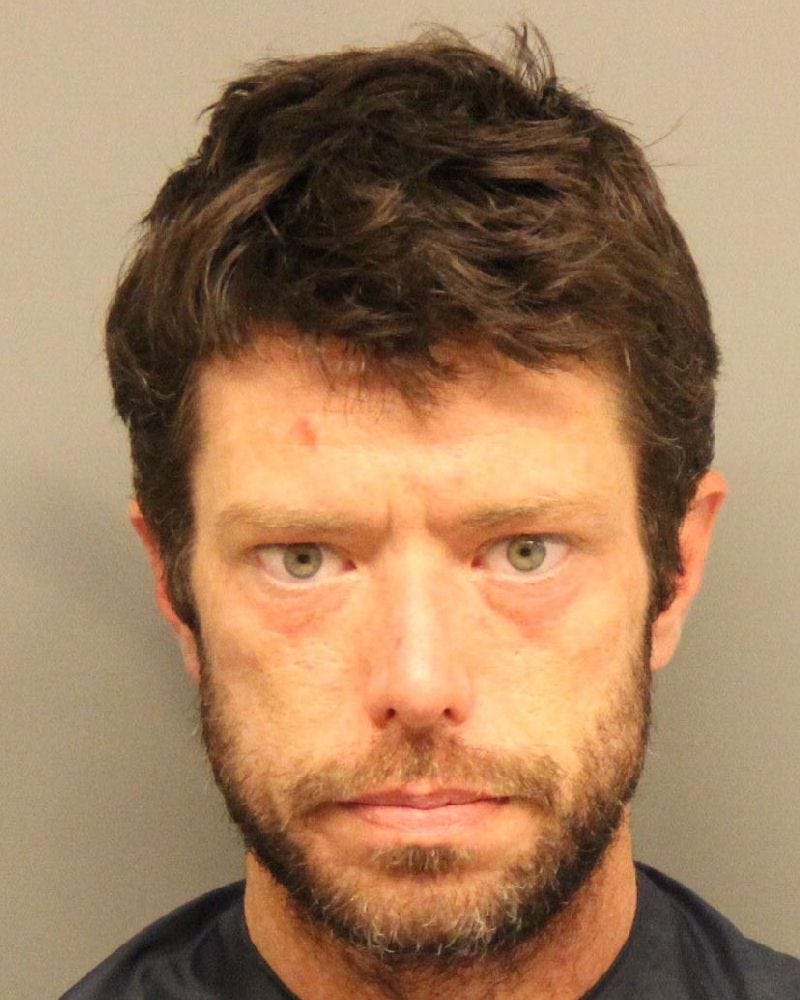 Lincoln Police arrested a man after reports that he was pointing a gun at some kids. Police say it happened early Monday morning near 26th and W. They say they found 42 year old Jacob Wyrrick in the area with a loaded gun, marijuana, and suspected heroine in his car.
He was cited for possession, and a terroristic threats investigation is pending.