Man assaulted at Walgreens, thieves take Batman shirt and energy drink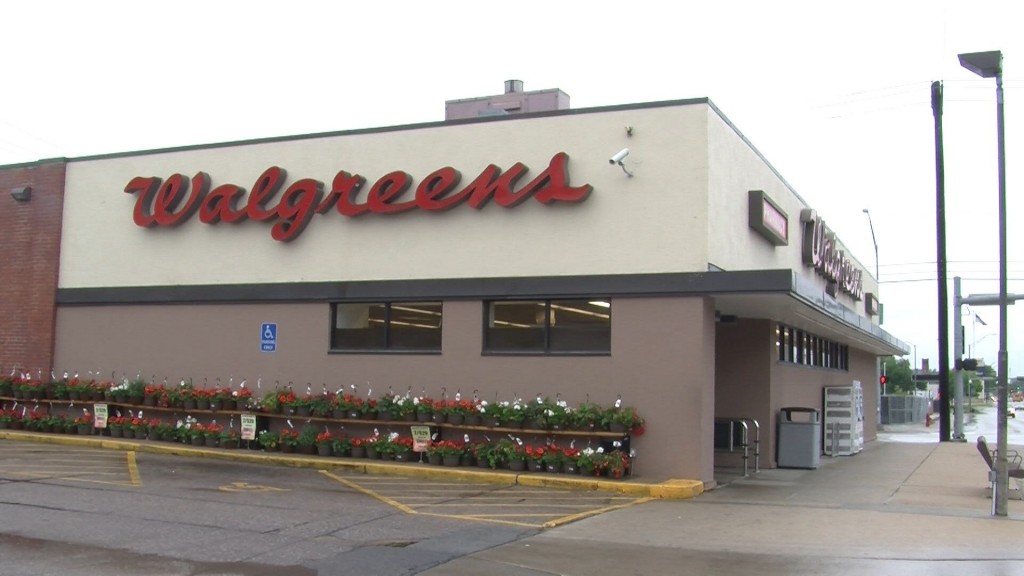 Posted By: Bayley Bischof Channel 8 Eyewitness News
A 23-year-old man was assaulted and robbed in the parking lot of the Walgreens on 17th and South street.
Police say the victim was finishing up his shopping, and about to get in his car when two men approached him. One suspect him him in the face, a second hit him in the back of the head.
Police say they got away with a Batman t-shirt and an energy drink.
Contact 402-441-6000 or Lincoln Crimestoppers with any information about this incident.