Man attacks friends with crowbar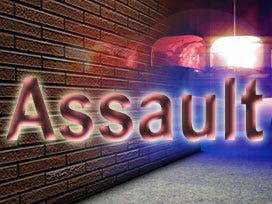 A Lincoln man is under arrest after hitting two of his friends with a crowbar.
Lincoln police say 37 year old Shawn Nash was drinking with three friends in an apartment near 13th and F streets last night.
They got into an argument and one of the friends grabbed the crowbar to defend himself.
Police say Nash took it and hit two of the men.
They were not seriously injured.
Officers arrested Nash on two counts of felony assault.