Man attempts to break into Lincoln home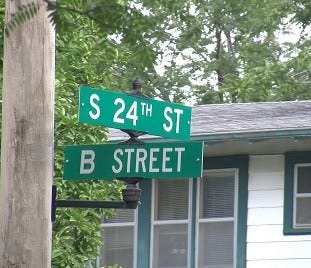 Posted By: Channel 8 Newsroom
Lincoln Police are looking for a man that tried to break into a Lincoln home.
Officials say the incident happened Thursday just before 10:30 a.m. at a house near 24th and B streets. The homeowner, a 66-year-old woman, reported hearing the doorbell ring, then pounding coming from her bathroom and kitchen.
"She went to the kitchen only to find an unknown male halfway through the window above her kitchen sink," Ofc. Katie Flood with the Lincoln Police Dept. said. "She screamed, he jumped down to the ground and ran away."
Police say nothing was taken from the home. A K9 track was unsuccessful in locating the suspect.