Man Caught On Camera Stealing From Business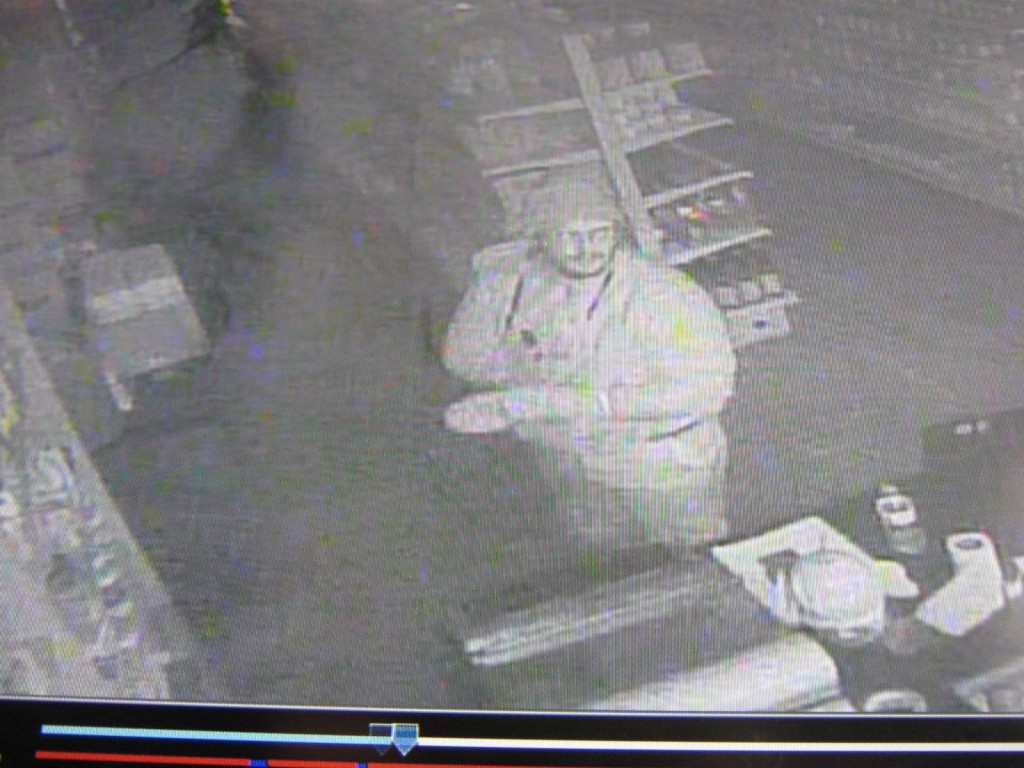 Posted By: Bayley Bischof Channel 8 Eyewitness News
Police are investigating a burglary at the Asian Market at 230 S. Antelope Valley Street.
It was discovered when an officer saw the door was smashed out at 7:30 Wednesday morning. After looking at surveillance video, officers said a man entered the business around 2:30 a.m. Wednesday.
He stole what appeared to be cigarettes and ran away.
If you recognize the person in the photo, or have information about this crime, call Lincoln Police at 402-441-6000.