Man in court; charged with killing 8-year-old stepdaughter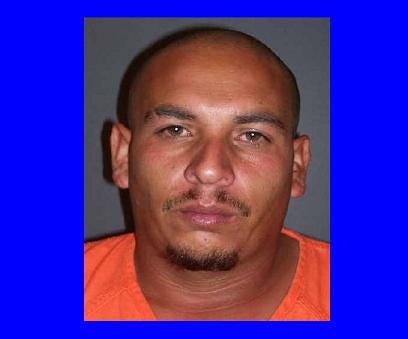 By: Newsroom
8@klkntv.com
A Nebraska man charged with killing his 8-year-old stepdaughter and leaving her body in a remote area made his first appearance in court Monday.
32-year-old Salvador Lopez waived a preliminary hearing and his case has been advanced to trial level in Sioux County District Court. Authorities say Lopez killed Kerra Wilson and left her body on remote ranchland several miles north of their home in Mitchell last week.
Lopez appeared in court without an attorney. He told the judge he didn't want one. Lopez is being held without bail, pending his arraignment at district court in Harrison. He's been charged with first-degree murder.
Police spent two days searching for the girl after Lopez and her mother, Amanda Lopez, reported her missing. A Nebraska State Patrol investigator says in court documents that Lopez acknowledged killing his stepdaughter.