Man convicted of hate crime in Nebraska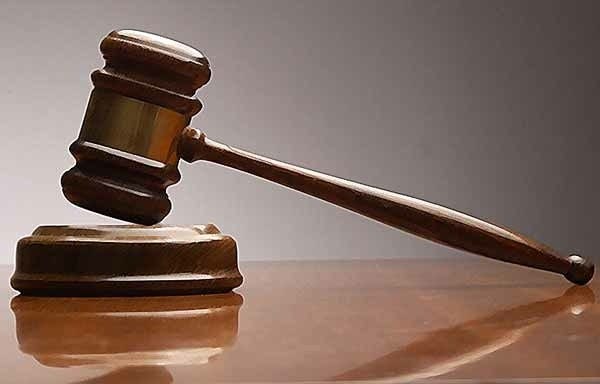 Posted By: KLKN Newsroom
8@klkntv.com
OMAHA, Neb. (AP) _ A Missouri man has been convicted of a hate crime in connection to the October 2013 assault of a Marine in downtown Omaha.
The jury found 36-year-old Gregory S. Duncan guilty Thursday of third-degree assault for punching Ryan Lanenegger in the face after he and his friends used derogatory names regarding Lanenegger's sexual orientation. The Omaha World-Herald reports that the hate crime conviction is believed to be the first based on sexual orientation in Douglas County.
James Martin Davis, Duncan's attorney, said Duncan's friends were responsible for the derogatory slurs.
But deputy Douglas County attorney Jim Masteller said Duncan had no other reason to have punched Lanenegger, who Masteller said was peacefully defending his two gay friends.
Duncan faces up to five years in prison.