UPDATE: Man dies after car hits building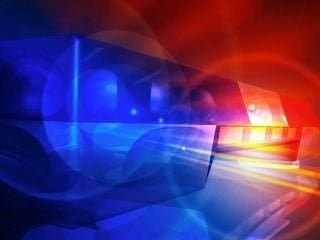 Posted By: Channel 8 Eyewitness News
8@klkntv.com
OMAHA, Neb. (AP) Authorities have identified a driver killed when his speeding car struck a vacant building in southeast Omaha.
Police say 33-year-old Armando Armas was killed in the 12:15 a.m. Friday crash.
Police say Armas' car was one of two vehicles speeding east on Q Street when it left the road and struck the building at the intersection with South 37th Street.
Armas was pronounced dead at the scene. Police believe he and the driver of the other vehicle were drag racing when the crash occurred.
Police are looking for the other vehicle and driver.