Man enters plea in gang-related shooting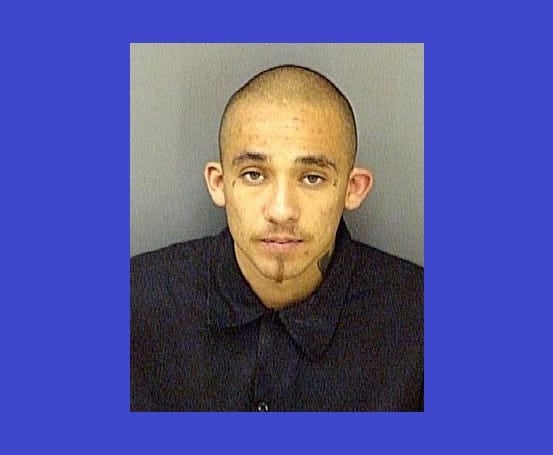 By: Newsroom
8@klkntv.com
A 27-year-old has pleaded no contest to a gang-related shooting outside a Lincoln bar.
Anthony Escamilla made his pleas Monday in Lancaster County District Court. He's charged with first-degree assault, use of a firearm for a felony and second-degree arson. Prosecutors say Escamilla used a handgun to shoot Luis Garcia, of Grand Island, on May 14 last year. The bullet lodged in Garcia's brain stem, and prosecutors say Garcia isn't expected to recover. Prosecutors also say that on Dec. 16, while he awaited prosecution for the shooting, Escamilla started a fire by sticking a broken pencil and toilet paper into an electrical outlet outside his cell. Two inmates were treated for smoke inhalation. Escamilla's sentencing is scheduled for June 11.
Prosecutors say Escamilla is a member of the Latin Kings gang.