Man enters plea to abuse of 12-yr-old girl who later died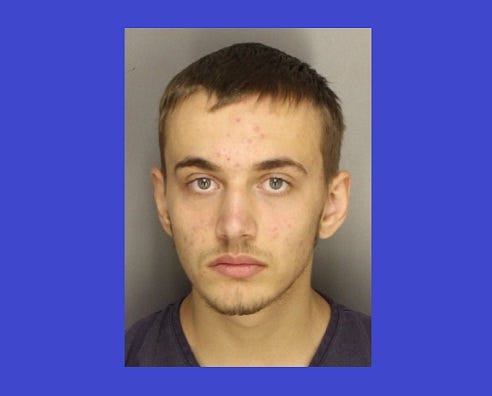 Posted By: KLKN Newsroom
8@klkntv.com
A Lincoln man has pleaded no contest to abusing 12-year-old Serena Garrett who later died of a drug overdose.
Andrew Walker entered the plea to child abuse and attempted first-degree sexual assault on Friday. His sentencing is scheduled for November 21. He faces up to 25 years in prison. Walker was charged with abusing Serena Garrett hours before she died in March.
Investigators say Garrett died after taking painkillers while babysitting twin infants. The mother of the twins, Ashley Jackson, is also charge with child abuse in the case. She's accused of bring Walker and two boys to her home and supplied them with alcohol and drugs. Court documents say Garrett took painkillers, had sexual contact with Walker and fell unconscious.